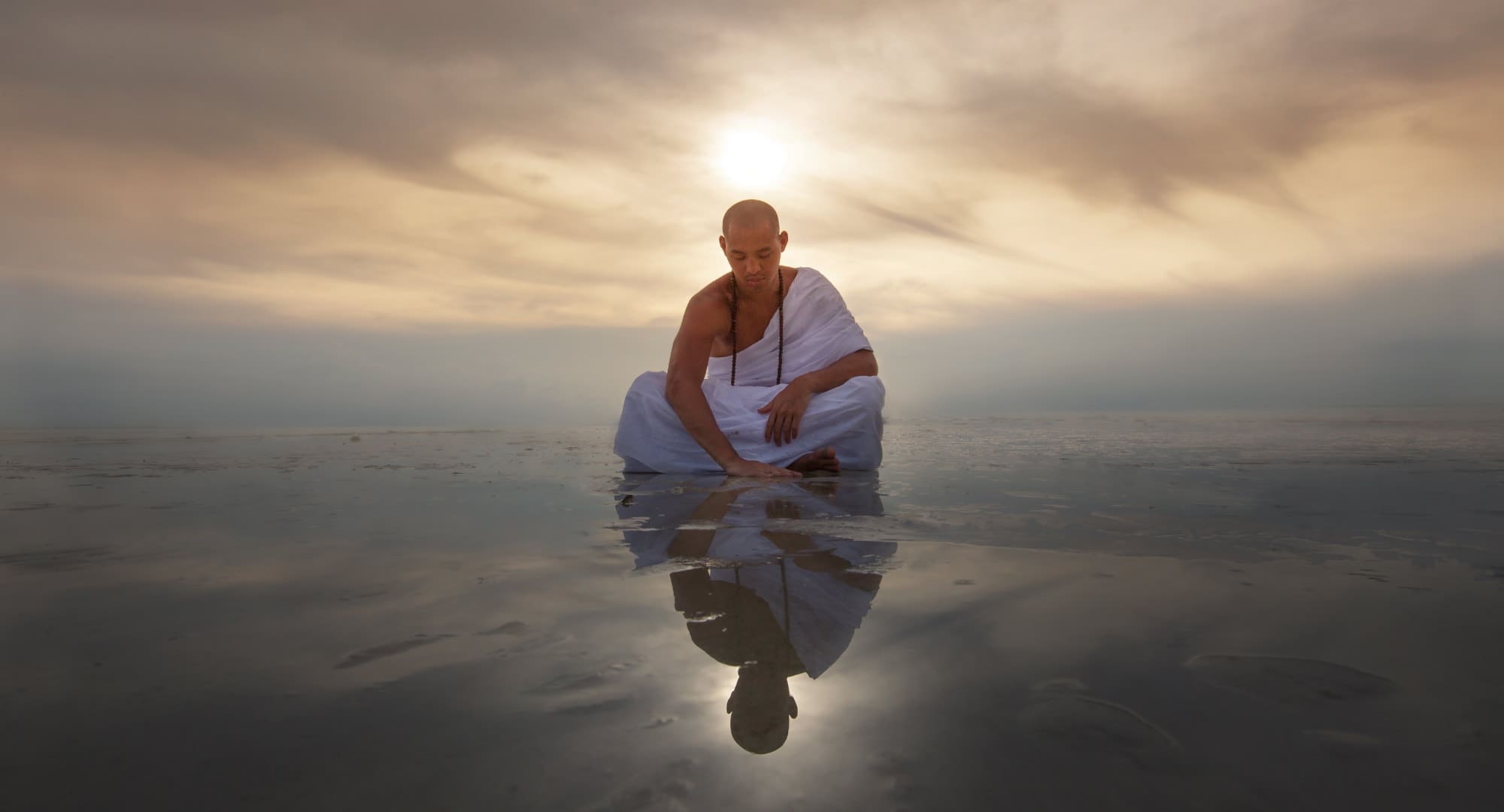 Consciousness is similar to the internet in many ways. Most people spend the majority of their time on their own "home page", concentrating on only their own thoughts and feelings. The healers in our healing clinic are trained to move unimpeded through your consciousness. You can lie or sit in the comfort of your own four walls whilst one of our healers empathically connects with your life force. The healing experience takes approx. an hour. You may experience tingling, energy flows and floating sensations. We consciously try to avoid any feelings of dizziness, anxiety and psychosomatic pain. However, this may not always be possible in the case of solving old trauma or healing self-esteem. In this case, we shall discuss this with you during or prior to the healing session. Silent healing with Hartmut Lohmann is a treatment that does not require a phone call or in-person consultation. Hartmut will use a recent photo of you to establish contact with your life force, observe it and heal the blockages that appear most urgent. As can be expected, the topic and objective must and should be discussed prior to the healing, i.e. you must provide as much precise information as possible on what exactly needs to be healed. Hartmut Lohmann will then use his clairvoyant abilities to heal what is required to achieve your objectives. Many clients have reported a stronger experience with silent healing. In the peace of the forest, it's possible for Hartmut to perform your healing without any influences from WiFi, electrosmog, telephone networks or other interferences. Therefore, it's of particular importance that the personal assistant of Hartmut Lohmann, Martin Prüm, receives all information pertaining to your topic of healing and a photo at the latest 3 days prior to the healing appointment at (Chi-Heilung.Pruem@t-online.de). Failure to provide this information on time may render it impossible for your healing to be carried out. You have the right to cancel your silent healing for any reason up to 4 days prior to the planned healing date, after this period you shall be liable for payment. As is the case for regular distance healing, your location does not play a role in the healing. You could be located in America, China or Germany; The distance will not have any impact on the results. Peace and quiet, however, will. So, take the time to get comfortable. Appointments for silent healing cost the same as distance healing and take approx. an hour of your time. Feedback after the appointment on how things stand costs an additional 60 EUR and constitutes a post-appointment diagnosis. We are happy to send feedback via WhatsApp or, alternatively, by email.
It's not without reason that we are one of the most successful healing clinics in all of Europe.
Just take a look at our patient feedback.
With us, you're in safe hands.
The standard rate for all healers is 120 EUR per hour, a relatively small price to pay for the high level of expertise. Healing work is also emotionally quite strenuous, even after years in the field.
Please find the individual costs for healing listed below:
Healing by Hartmut Lohmann himself: 140 EUR
Deep wound healing by Hartmut Lohmann 240 EUR
Emergency appointment or business consulting with Hartmut Lohmann: 300 EUR per hour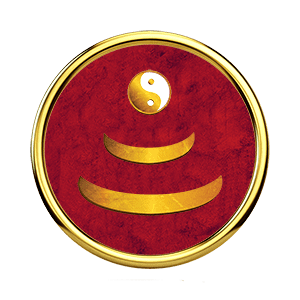 When we open up like a flower that glows and beams ever lighter, a part will emerge that says: That's enough. You're not allowed to glow any brighter or receive any more love, and you don't deserve any more zest for life. What is this part? What is driving him? What is his motivation? Answering these questions marks an important step on the path to healing.