Welcome to the world of Chi!
We live in a world in which everything is connected to everything, and everyone to everyone. Life force is the network behind this connection. Its energy fills the entire universe and does far more than just support life. It represents consciousness in its energetic form, nature's formative power and the intelligence of being. Visible to each individual but invisible to others, it affects everything and everyone.
Seeing the world through energy is an entirely new experience for many people. Non-linear connections can make it harder to ascertain the cause of discomfort or disease. The insights from our energy healers throughout this process help to release any blockages in the body and mind to heal illnesses.
Your healing does not want to replace the therapeutic possibilities of medicine, but to expand it. Numerous people have already been helped with their method.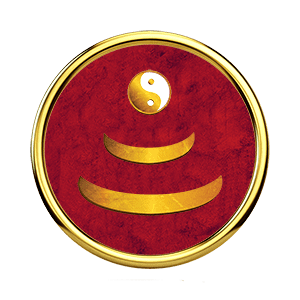 "Your wellbeing has a home!"
Energy work by Hartmut Lohmann
Learn more about our projects
Please find an overview of our current projects here. Learn more about us and what we stand for!